July 30, 2012 – Thank you for supporting MSC
The campers and staff from MSC 2012 wanted to share a sincere thank you for supporting camp this year.  
Cathryn is going to bring the posters by later today, but I wanted to make these pictures available to you since they are more convenient to access.  
We have prayed through our decision for missions and are ready to share that with our supporters as well.  Our biggest prayer requests were answered during the survey trip!  Cathryn and Susan bonded like sisters (thank you Martha for guiding that prayer need) and we were able to see an authentic need for another full time missionary family to join Shawn & Susan's team.  I was able to see the need for ESL teachers in the Morelos region and realized that teaching could be an impactful ministry as well.
Thank you for blessing this survey trip with your prayers and words of guidance.  

At His Feet,
Jim Griffis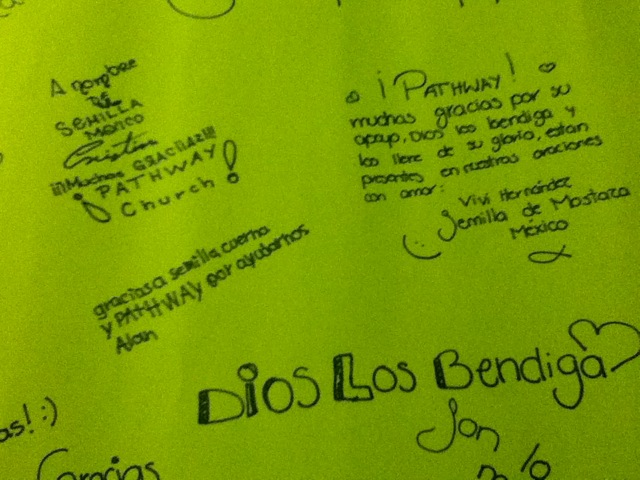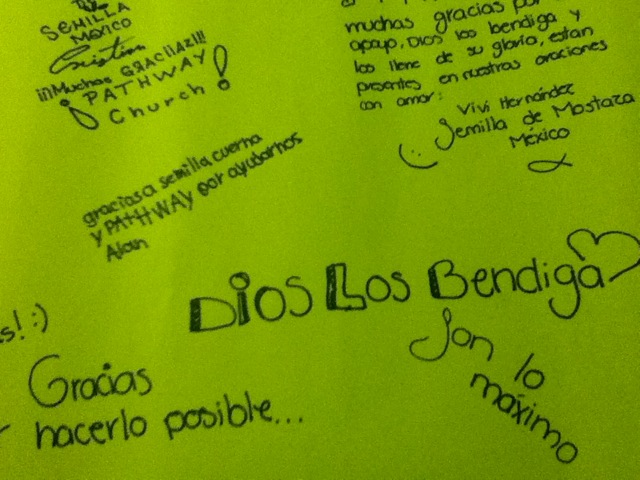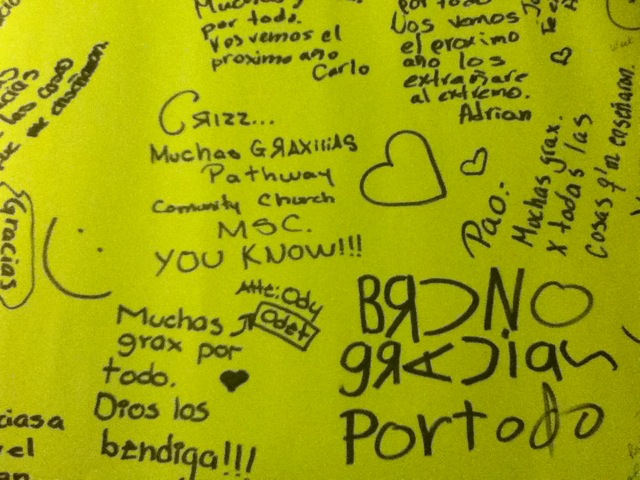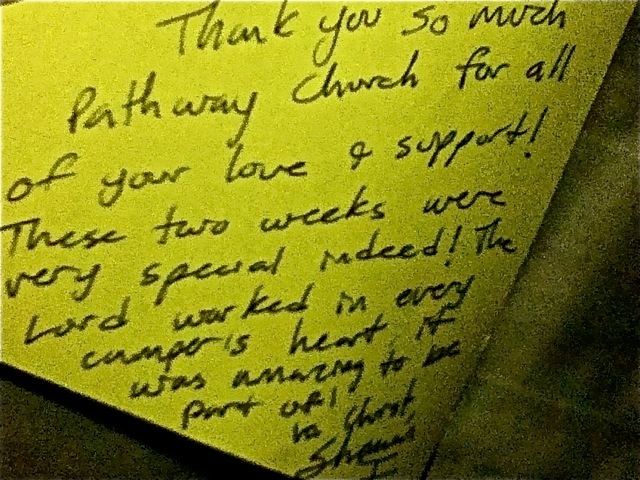 # # #
June, 2012 – MNSI Update

# # #
July 17-24, 2011 – Cuernavaca, Mexico
Shawn Inchaustegui with New Missions International,  has a heart for Mexican young people and has a passion to reach out to them with the Good News of Christ through sports and is on the cusp of an exciting new chapter in his ongoing ministry.
Student athletes from Westlink's Ignite Student Ministry spent a week in Mexico with Shawn and his team, helping  with the first of many sports camps.
1. The directors
2. "Amigos"
3. Shawn playing soccer
4. The whole soccer "team"
5. Todd ready for the zipline
6. The Great Race!
7. Evening devotional with Shawn
8. Great fellowship
 # # #
June, 2012 – MNSI Update
June 13, 2011, Inchaustegui Email Update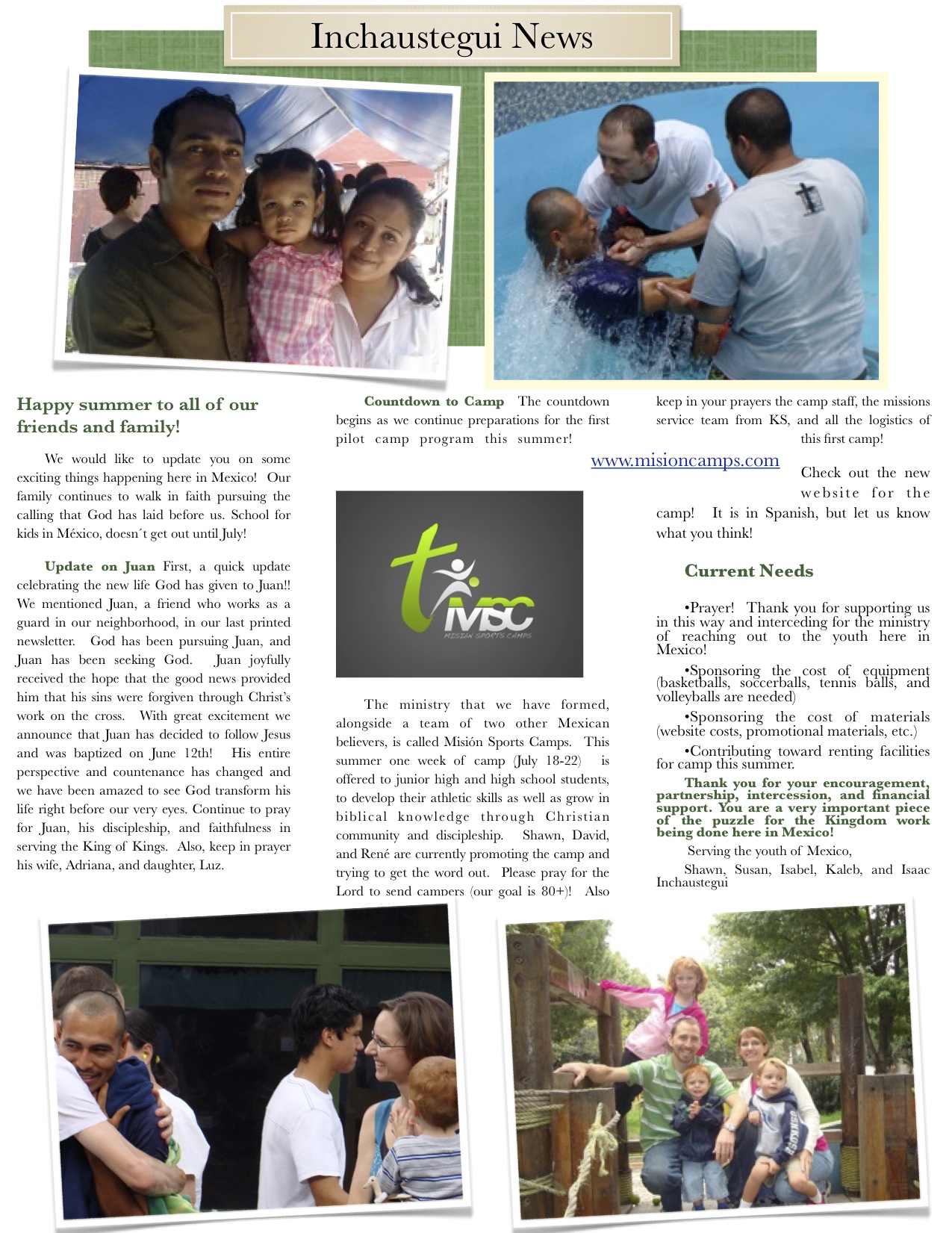 # # #
April, 2011 Inchaustegui NMSI Newsletter